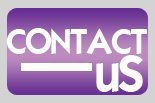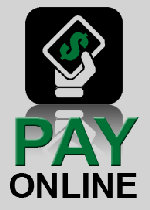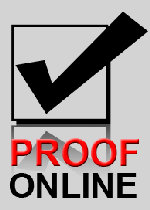 The key to any
successful
project and marketing campaign is
information

accuracy
. So here at Strongtower Graphic Design we PROOF, PROOF AND PROOF AGAIN. The printing phase of the project will not begin until you are 100% satisfied with the final proof. We work hard at giving you a worry free graphic experience that will allow you to do what you do best RUN your BUSINESS.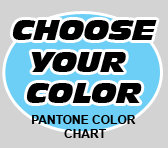 ALL PROOFS ARE PRESENTED IN PDF FORMAT AND MUST BE VIEWED WITH ADOBE ACROBAT READER. IF YOU DO NOT HAVE THE FREE READER YOU MAY DOWNLOAD IT.
PLEASE PROOF AND REVIEW ALL ARTWORK CAREFULLY AND THOROUGHLY FOR ACCURACY AND OVERALL CONCEPT SATISFACTION. AFTER THE FINAL PROOF HAS BEEN ACCEPTED THE PROJECT WILL BE SENT TO THE PRINT STAGE AND CHANGES AND FURTHER EDITTING WILL NOT BE POSSIBLE. AT THIS POINT STRONGTOWER GRAPHIC DESIGN AND PHOTOGRAPHY WILL NOT BE RESPONSIBLE FOR ANY DESIGN OR INFORMATIONAL ERROR.